The University of North Texas circulated a private email last week abruptly announcing the expulsion of all Chinese visiting scholars who have received funding from the Chinese Scholarship Council.
Effective immediately, the institution informed the fellows that their access to all campus facilities and resources has been terminated, as well as having notified U.S immigration that their J-1 status is no longer valid.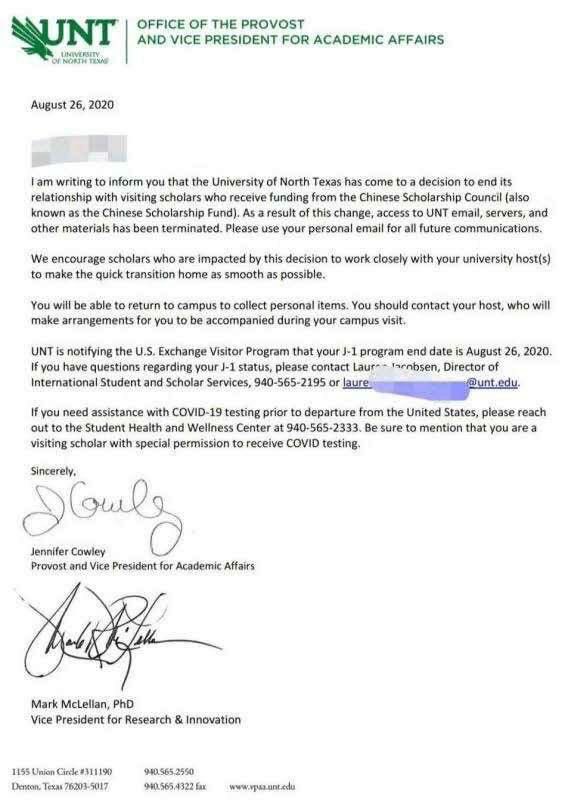 The reasons behind the decision were not specified. However, it comes at a time whereby growing persecution of Chinese scholars and researchers at American institutions has been amplified and even encouraged by the current Presidential administration, with Mike Pompeo having infamously accused students of coming to America merely "to spy" on behalf of the Communist Party.
Evidence has been seldom provided to back up such broad claims.